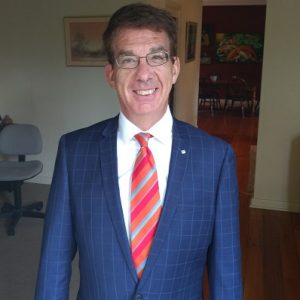 TONY NAUGHTON:
After becoming a Solicitor in 1983 Tony worked in small legal firms in country towns, in the city of Melbourne and Brisbane and in East Bentleigh for W. J. Morley.
Tony acquired the firm W. J. Morley in 1996 and has been a principal since that time.
Tony has been a member of the Law Institute of Victoria for 32 years and specialist in Business Law for 20 years.
He is also a long time and active member of the Rotary Club of Brighton.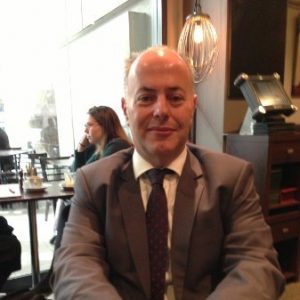 MICHAEL VELLAS:
Michael is a Senior Associate Solicitor. He practised as a Barrister for four years and then worked as a Solicitor for five years in a city law firm in various areas of law including personal injury, commercial and property.
He is a Nationally Accredited Professional Greek Interpreter and has been interpreting and going to Court and helped many clients from 1986 to date.